CLEANING SERVICES IN WORCESTER
Cleaning Company
Worcester, Worcestershire
---
We are a Worcester based cleaning business with 20 years experience in the industry
---
Offering a number of services and solutions inside and out, private or commercial, helping customers and businesses clean their leather, carpets, curtains, patios and driveways. Working with local estate agents and councils even having the ability to pressure wash for the tougher jobs!.
If you have customers across Pershore, Evesham, Malvern, Worcester, Kidderminster and the West Midlands. If you need to remove a red wine spill from your carpet or need your driveway cleaning, give us a call.
We guarantee all our work, if in the unlikely event you are not satisfied, we will re-clean the item again FREE of charge.
---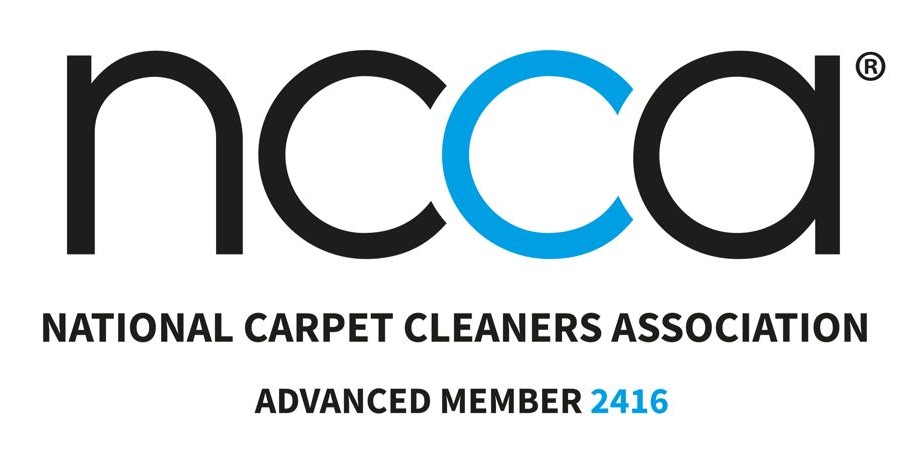 ---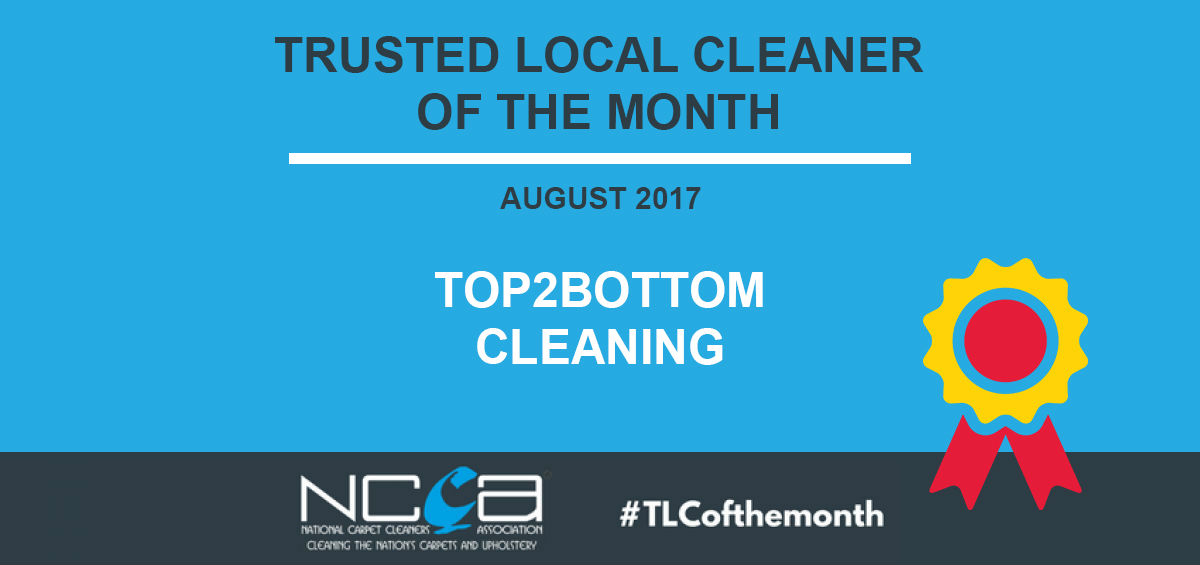 ---
Request a Callback
We just need a few contact details from you so that we can get back to you.
---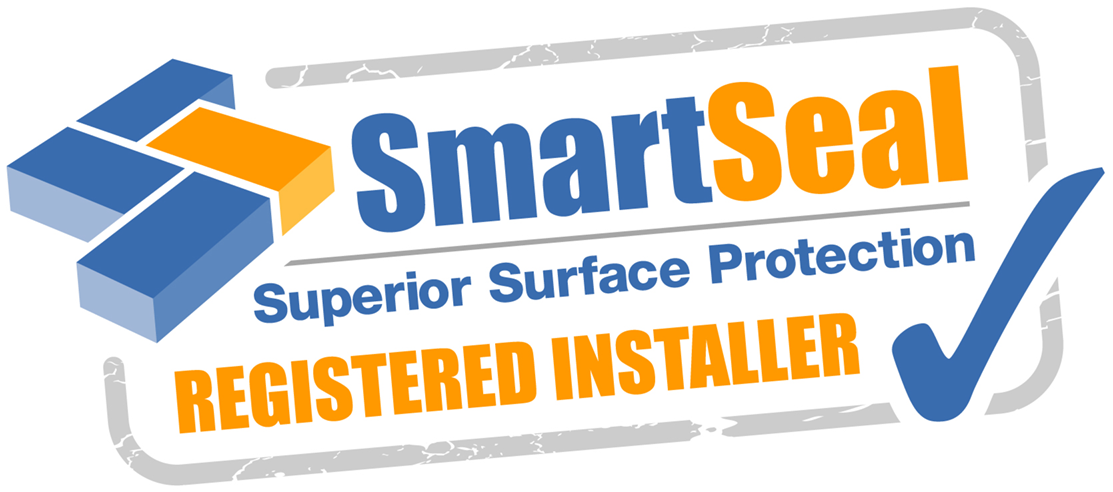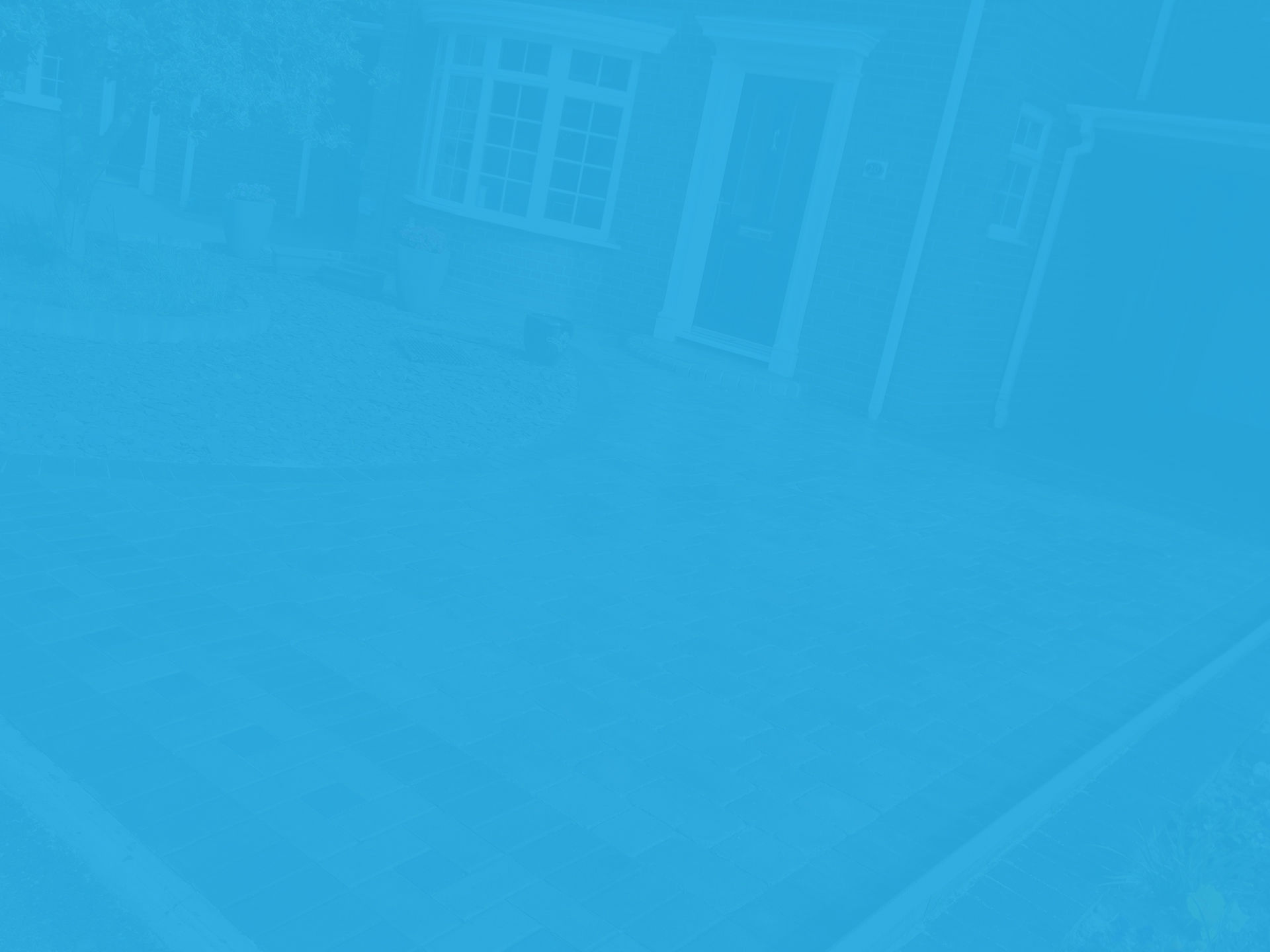 Call us for a Free Estimate
---
WORCESTER
01905 358 569
---
The #1 Cleaning Company in Worcester and the West Midlands
Customer service hours are 9.00am to 6.00pm Monday to Friday