Lucy Conway
12:40 30 Nov 17
Absolutely superb service, would never go anywhere else now! I have never had to get anything cleaned like carpets or rugs before so when my dogs had an accident on the thick pile rug I thought I would have to throw it away but luckily I found Darren's business! His knowledge is fantastic, he was so kind and so helpful, my rug is now super clean and back to normal so no need to throw it away! He really is amazing! Such a fast service, exceptional response time. Massive thank you!!!
Andrew Derbyshire
19:28 07 Jan 18
This was our first time using Top2bottom Cleaning of Worcester and we were not disappointed. Darren is a thorough, polite and knowledgeable cleaning proffessional with attention to detail which in my experience is second to none. The time he took to clean our sofa, especially where nail varnish had been split was well worth the money and completely successful. The job he did on our carpets was excellent, despite the heavy footfall and one large hairy 4 legged beast doing his best to destroy our oatmeal / mocca coloured carpets. The equipment used was impressive and certainly had the neighbors talking. The finished job was excellent value for money and I couldn't recommend Darren highly enough. We will not be going anywhere else for our future cleaning needs. Thoroughly recommended with a big thanks and hope to see you soon to do the patio and the rest of the house.
Alexia Coste
17:01 14 Jan 18
Excellent service!Darren is very professional and the result is amazing.I will definitely call Top2Bottom again.
Natalie Watson
12:22 06 Jan 17
I have been using Top2Bottom cleaning for over 10 years now and have only ever had excellent friendly service. The machine that Darren uses is incredibly fast such that the carpets were cleaned and dry very quickly and efficiently. Highly recommended!
Steven Jarvis
13:06 05 Jan 17
Fast service. Got new lease of life to my carpet at a very good price. With have you back in the next couple of months to do bedrooms thanks
Will Trevor
09:33 15 Apr 18
A fantastic service! Our driveway and rear patio area now looks like new.Darren took time out of his busy schedule to fit the work in at short notice. Would highly recommend. PERFECT*****
Martyn
16:27 26 Jul 18
Darren was helpful, efficient and very professional. After he had cleaned our carpets my wife Jane I could not believe they were the same carpets! He had removed every stain and the carpets looked like new. I would never go anywhere else for cleaning. I cannot recommend him highly enough. It was an absolute pleasure to have him in the house too!
Alex Underwood
11:07 31 Aug 18
Exceptional service. Darren is hugely knowledgable and the upmost professional when it came to cleaning our light grey sofa and carpet. With coffee, wine and dog stains that had been hidden for years, he brought a new lease of life to the pile!
Nicki Marks
10:54 26 Oct 18
Superb. Darren is so professional, courteous and knowledgeable. I was really impressed with the standard of service and I would highly recommend Top2bottom Cleaning to anyone
debbie perry
10:51 30 Oct 18
Just had my lounge carpet cleaned by this man very professional service was contacted with information at all stages..the carpet was very dirty and stained now looks like new and smells lovely..Will highly recommend.. Will try some of the other services in the future..thank you.
Neal Whipp
18:59 20 Nov 18
Absolutely great. Stains we expected would be there forever completely gone. No fuss. Worked hard and carpets like new.
diana saunders
15:41 12 Feb 19
Darren turned up on time. Spent hours cleaning the wall to wall carpeting and throw rugs in my Mother's house. By the time he finished they looked brand new. Not one stain left. The house smelled fresh. The job he completed was fantastic. I would recommend him to anyone. Thank you so much.
See All Reviews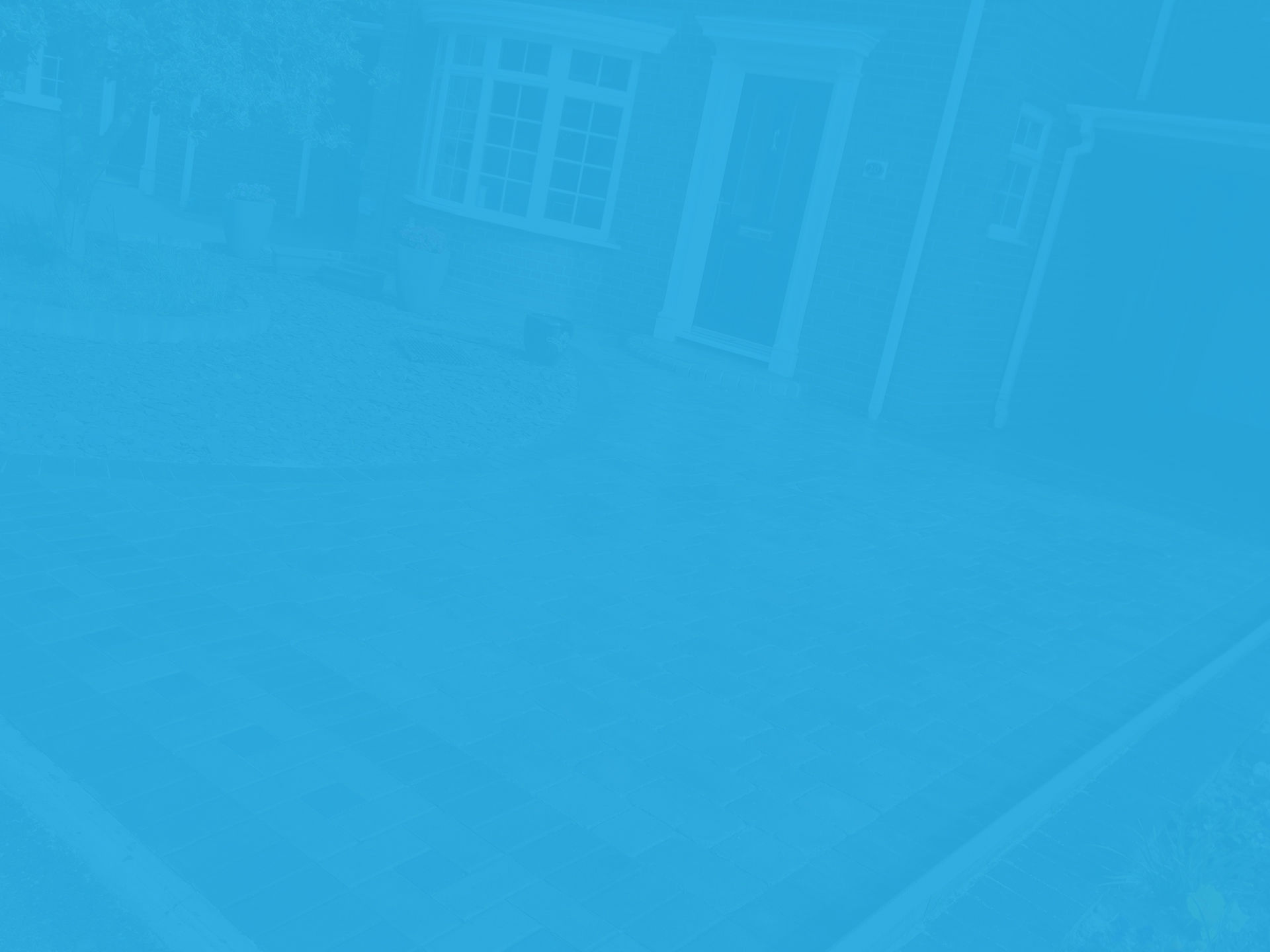 Call us for a Free Estimate
---
WORCESTER
01905 354 852
---
The #1 Cleaning Company in Worcester and the West Midlands
Customer service hours are 9.00am to 6.00pm Monday to Friday