BLOCK PAVING DRIVEWAY SEALING
Block Paving
Driveway Sealing
Worcester, Worcestershire
---
Worcester Block Paving Driveway Sealing
---
Top2bottom Cleaning is a registered Smartseal agent. If you've just had a new driveway put down or an older drive just cleaned its going to look great right now, however it can get dirty looking in no time if you have no sealer protection.
---
BS5750 /ISO9001 Standards
---
Top2bottom Cleaning can provide a variety of finishes using acrylic, polyurethane & water based sealers manufactured to BS5750 /ISO9001 standards. these sealers will keep that expensive investment looking great for years to come!!!
They will harden the sand in the joints restricting weed growth which will mean less maintenance in addition the sealer will filter UV rays so will prevent colour loss to the blocks. The sealers we provide are suitable for all types of block paving including driveways, patios, courtyards, paths and more.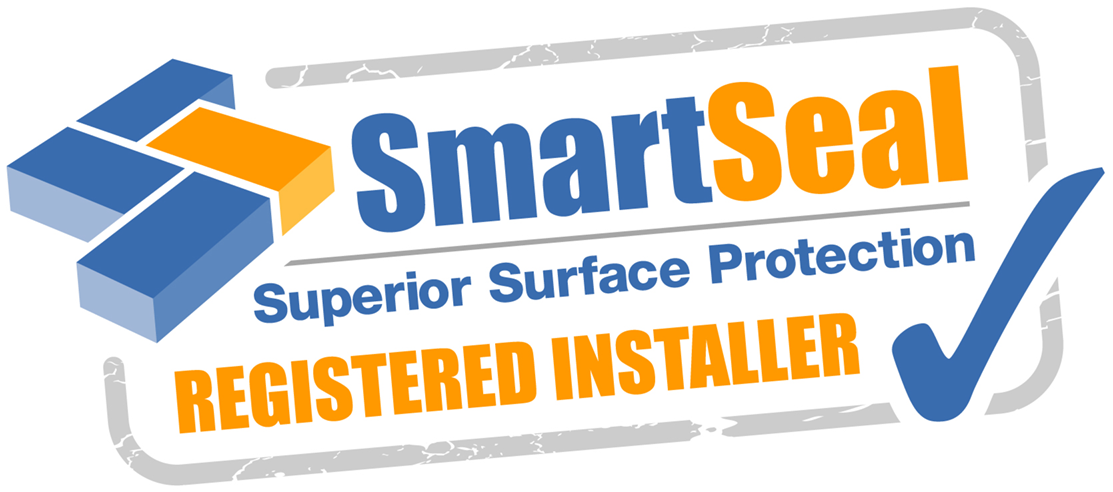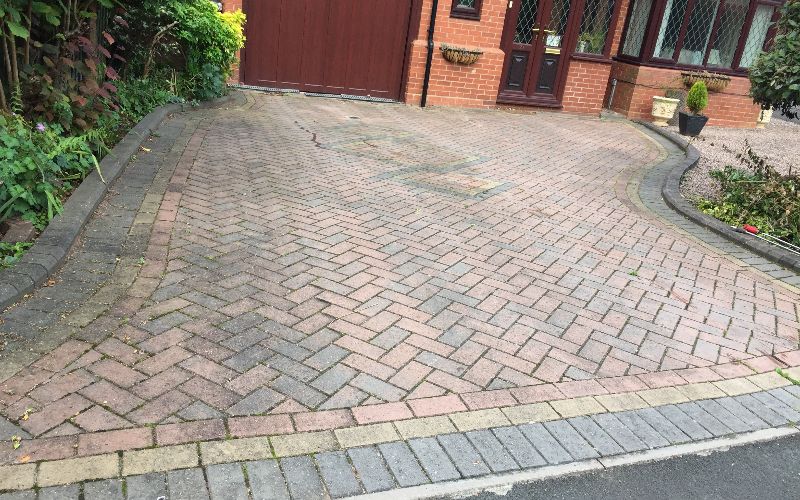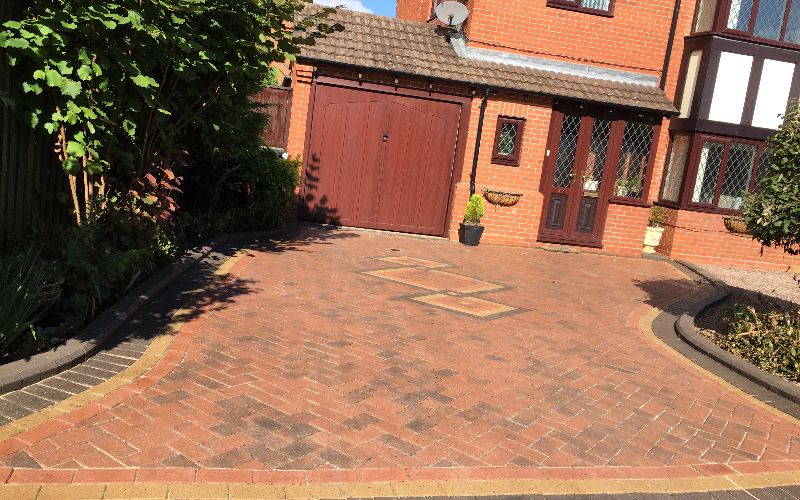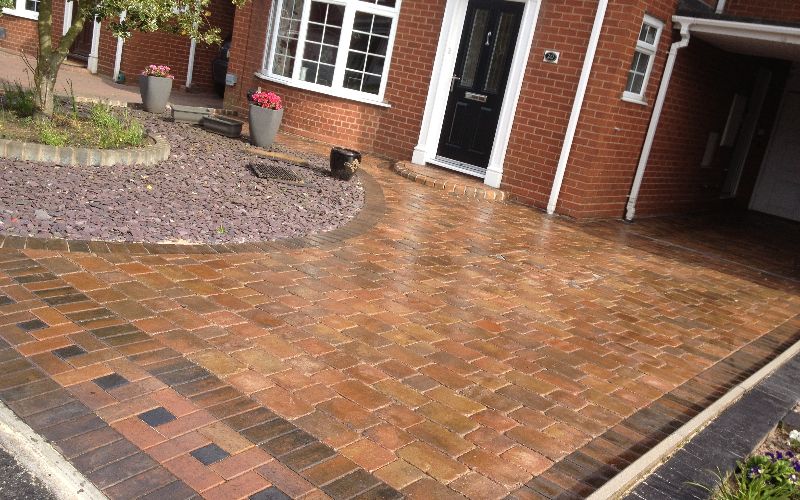 Call us for a Free Estimate
---
WORCESTER
01905 358 569
---
The #1 Block Paving Driveway Sealing Company in Worcester and the West Midlands
Customer service hours are 9.00am to 6.00pm Monday to Friday