Get in touch with us
---
Get in touch with one of our team at Top2bottom Cleaning about your cleaning requirements. We are ready to take your call and discuss options with you as well as pricing.
We can be contacted via the contact details on this page. If you would prefer to drop us a message, simply fill in our online contact form and one of our team will get back to you as soon as they can.
---
Our business address
---
Top2bottom Cleaning
8 Kilbury Drive
Worcester
Worcestershire
WR5 2NE

01905 358 569
---
Keep in touch
---
We love hearing feedback from our customers and strive to improve our service as much as possible. Please feel free to give us feedback on the work we have completed for you via our online contact form.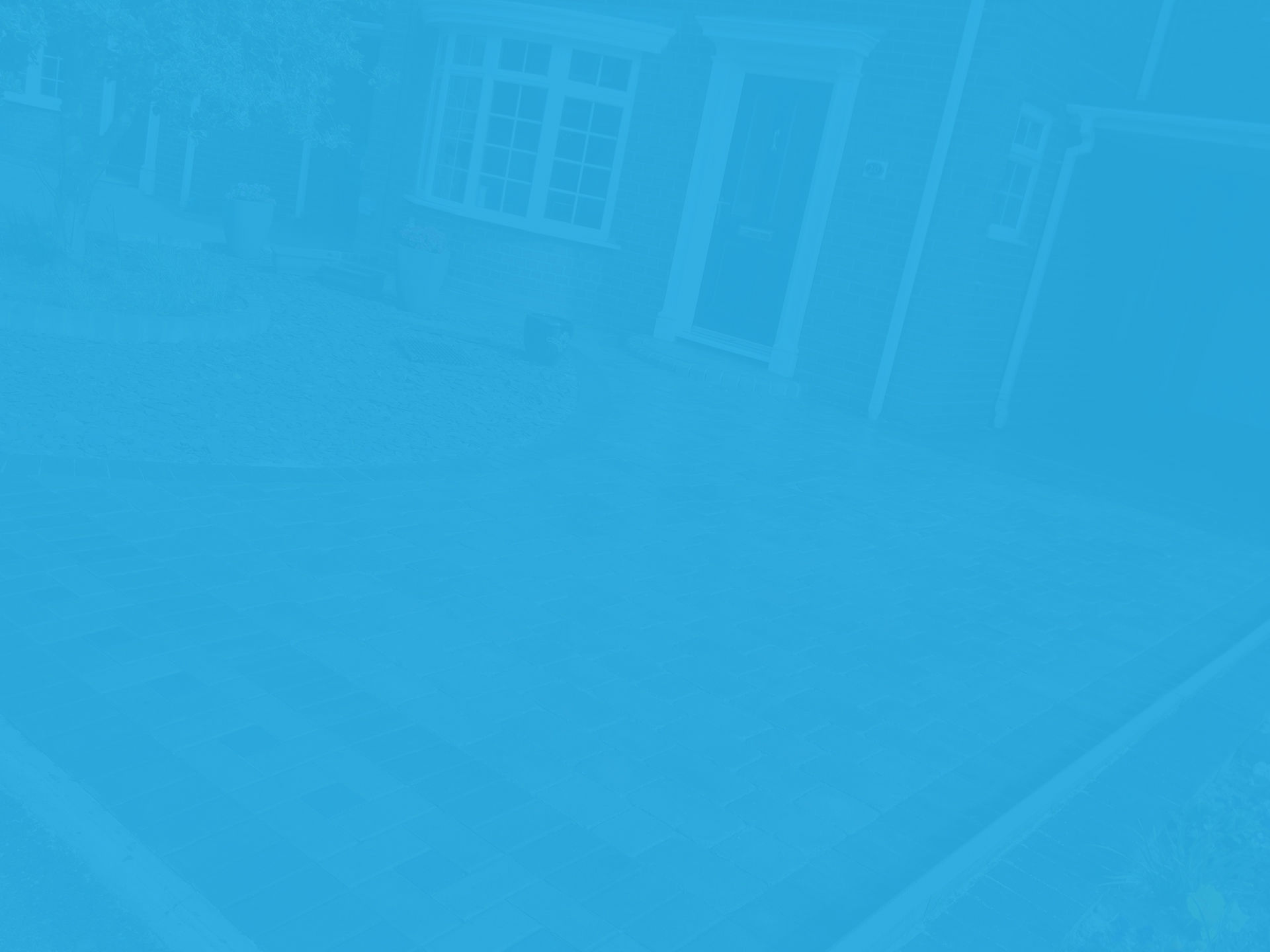 Call us for a Free Estimate
---
WORCESTER
01905 358 569
---
The #1 Cleaning Company in Worcester and the West Midlands
Customer service hours are 9.00am to 6.00pm Monday to Friday