PROFESSIONAL WOOD & DECKING CLEANING
Wood & Decking Cleaning Worcester, Worcestershire
---
Worcester Wood & Decking Cleaners
---
Wood decking will rapidly get covered with green algae and organic growth this will make it dangerously slippery we recommend regular maintenance. Some people will try to give it a go themselves with a domestic pressure washer. This is not recommended as can damage the wood. We will pre-treat the wood with a chemical to clean the dirt away & kill the organic growth the wood is the rinsed off & neutralised to the correct PH. We then leave to fully dry before any protection is applied.
---
Oil Protection
---
Once dry we can protect the wood we recommend a high quality decking oil.
---
Restoration
---
If a full restoration is required and a deck is needing to have previous stain/seal removed a stripper treatment is required before cleaning can start.
---
Types of Deck
---
We clean timber decks hard wood & soft wood as well as composite decks.
---
Garden Furniture
---
We can clean most wood garden furniture in the same way and can protect if required.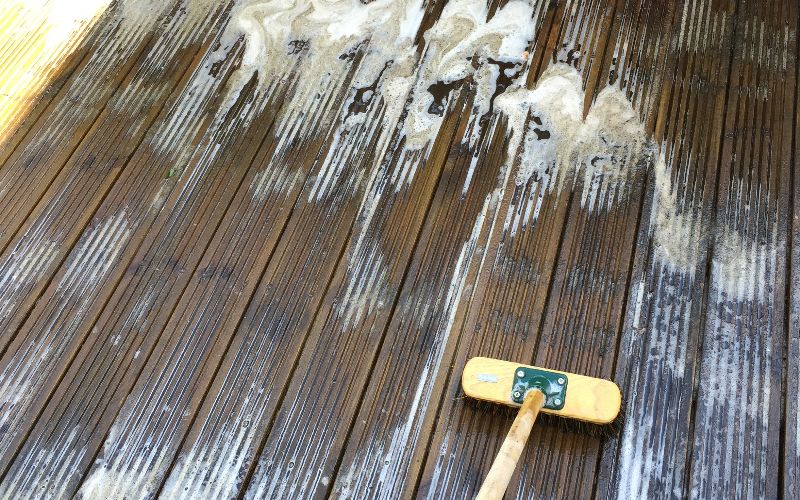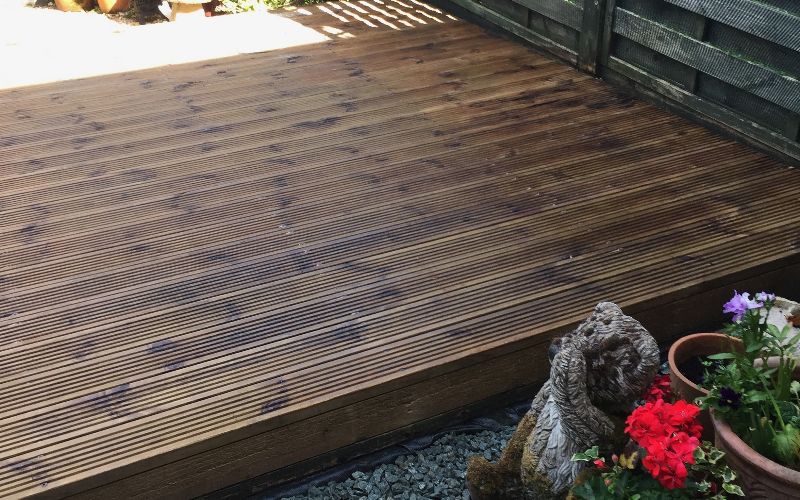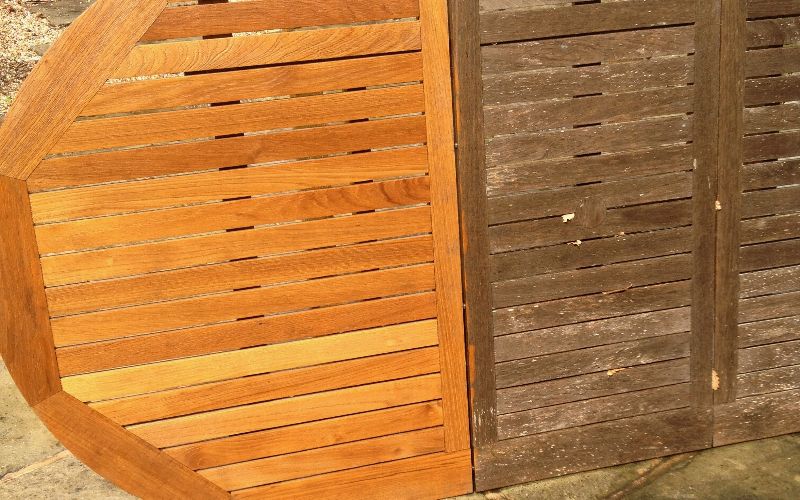 Call us for a Free Estimate
---
WORCESTER
01905 358 569
---
The #1 Exterior Wood & Decking Cleaning Company in Worcester and the West Midlands
Customer service hours are 9.00am to 6.00pm Monday to Friday