PROFESSIONAL DRIVEWAY CLEANING
Driveway Cleaning
Bromsgrove, Worcestershire
---
Bromsgrove Driveway Cleaners
---
Top2bottom Cleaning understand that your driveway can be an expensive investment. Unfortunately the Uk weather and damp climate means that external hard surfaces such as driveways can become covered with weeds ,algae ,lichen black spot & moss. Most of what looks like dirt is in fact organic growth. To help maintain the value of your driveway we recommend regular maintenance, which includes cleaning re-sanding and sealing.
---
FSC Flat Surface Cleaning
---
When pressure washing block paving, Top2bottom Cleaning use the Mosmatic rotary flat surface cleaner using pressures of 3000 psi. This safely cleans the surface and removes the jointing sand without disturbing the bedding sand underneath which can happen if people don't use the correct equipment & methods.
---
Softwashing Driveways
---
Softwashing is technically a chemical clean or biocide treatment, which has become more popular in recent years. It has the ability to remove dirt and organic growth that even the most powerful pressure washer cannot. It has the advantage to clean delicate surfaces that cannot be pressure cleaned.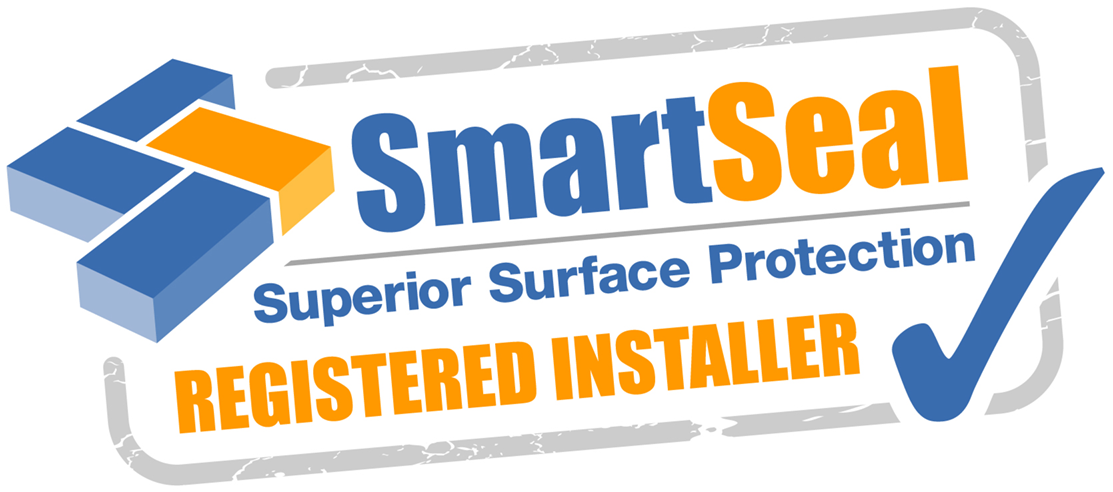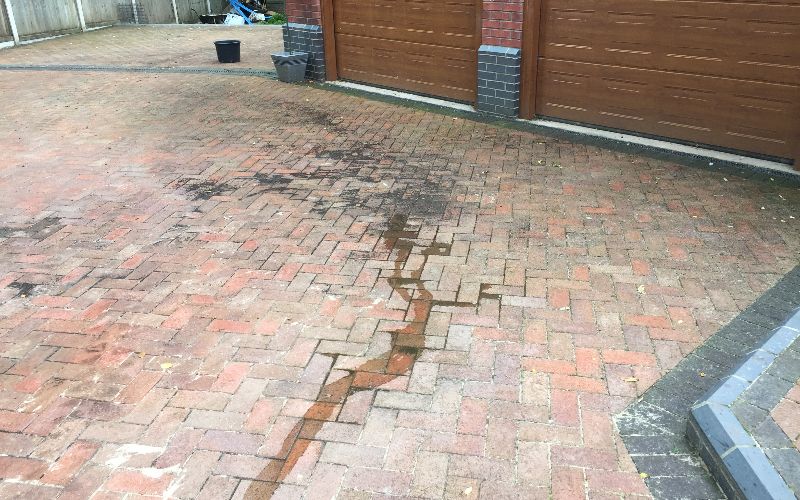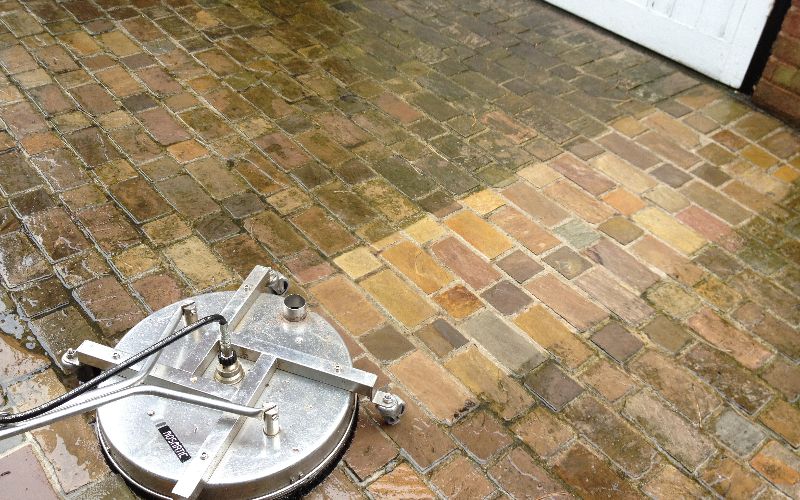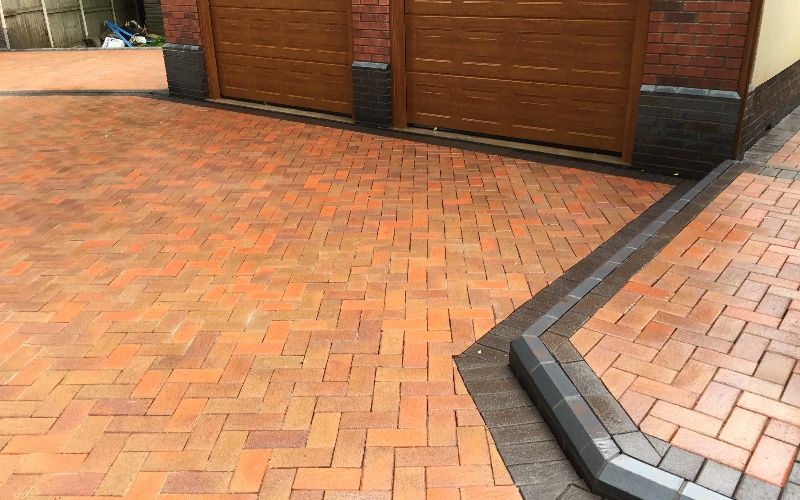 Driveway Stain Removal
---
Oil staining can be reduced by a specialist oil removal treatment or treatments. Mortar staining can also be treated then removed.
---
Driveway Re-sanding
---
Once the driveway is clean & dry, kiln dried sand is then swept into the joints it replaces the sand lost during the cleaning process.
---
Look After Your Investment
---
If you've just had a new driveway put down or an older drive just cleaned its going to look great right now, however it can get dirty looking in no time if you have no sealer protection.
Block Paving Sealers
---
Top2bottom Cleaning can provide a variety of finishes using acrylic, polyurethane & water based sealers manufactured to BS5750 /ISO9001 standards. These sealers will keep that expensive investment looking great for years to come!!!
They will harden the sand in the joints restricting weed growth which will mean less maintenance in addition the sealer will filter UV rays so will prevent colour loss to the blocks.
The sealers we provide are suitable for all types of block paving including driveways, patios, courtyards, paths ,etc. Top2bottom Cleaning is a registered Smartseal agent.
Call us for a Free Estimate
---
BROMSGROVE
01905 358 569
---
The #1 Driveway Cleaning Company in Bromsgrove and the West Midlands
Customer service hours are 9.00am to 6.00pm Monday to Friday