Leather Cleaning
Worcester, Worcestershire
---
Worcester Leather Cleaning
---
We have a comprehensive knowledge in leather cleaning and protecting. There are many types of leather suites and sofas so it is very important to know what type of leather finish you have. If you have semi aniline pigmented leather then soil and dirt sits on the surface however some pure aniline leathers will absorb anything that is spilt on them.
Leather is generally cleaned to remove all soiling from the surface of the leather hide. This is a time consuming process, we like to complete this by hand to ensure that your valuable soft furnishing is restored to an as-new condition as much as possible.
---
Professionally Cleaned and Restored
---
When your leather has been professionally cleaned and restored a refinishing cream containing a protective coating is applied to further enhance the appearance and protect the leather from any further wear, tear and spills. Leather needs to be maintained so we would suggest regular applications of hide feed, this will reduce aging of the leather, stop it drying out and uv damage from the sun.
---
Condition & Protect Your Leather
---
As well as cleaning sofas we are also able to condition and protect any other leather items you have. We also recommend cleaning and treating leather car seats which stops damage and wear.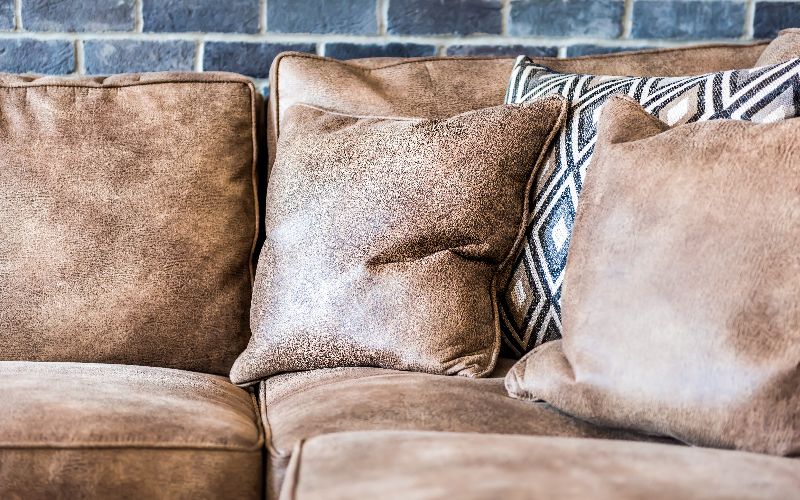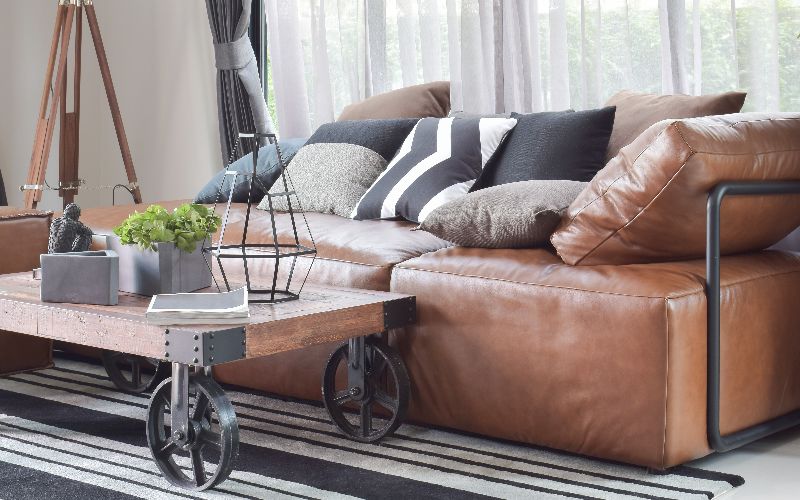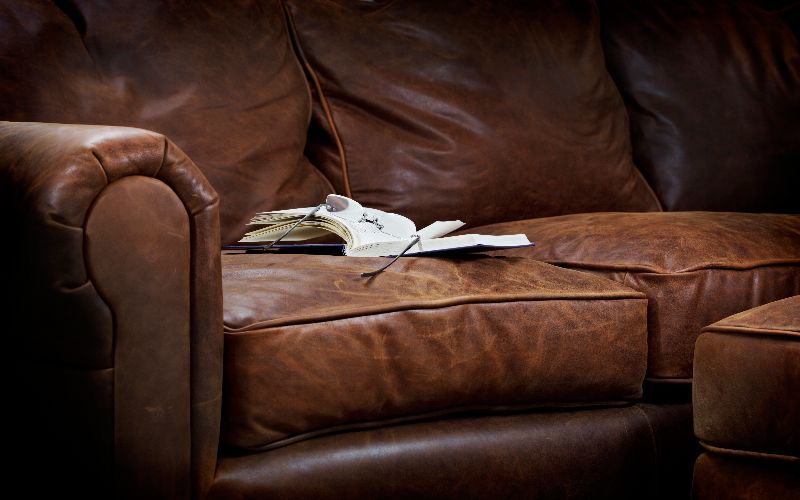 Call us for a Free Estimate
---
WORCESTER
01905 358 569
---
The #1 Leather Cleaning & Restoration Company in Worcester and the West Midlands
Customer service hours are 9.00am to 6.00pm Monday to Friday