Patio Cleaning
Worcester, Worcestershire
---
Worcester Patio Cleaning & Repair
---
Patios come in all shapes & sizes using all types of different materials. From concrete slabs to natural stones including granite, limestone, slate, sandstone, travertine, basalt and marble. All of these surfaces will need maintenance if exposed to the elements.
With exposure to the British weather it is likely you'll quickly see growth of moss algae & lichen, the surface will appear dirty and can even become dangerously slippery if left untreated.
We recommend regular cleaning & maintenance. This can be done by pressure washing with our high pressure flat surface cleaner or soft washing with our chemical treatments bio wash and biocide.
---
Stain Removal
---
We will treat unsightly stains like Oil, Rust, efflorescence & mortar. In most cases removing stains completely.
---
Patio Repairs
---
Once your patio is clean any repairs can be carried out we offer a repointing service as it is very common to see weather damage to joints. We recommend Marshalls weather point 365 which sets the joints hard and comes in various colours.
---
Patio Sealing & Protection
---
When sealing a patio we use the highest quality impregnating patio sealer this will penetrate the surface and turn it hydrophobic offering lasting protection. This is available as an invisible dry finish or colour enhancing highlighting the natural colours of the stone.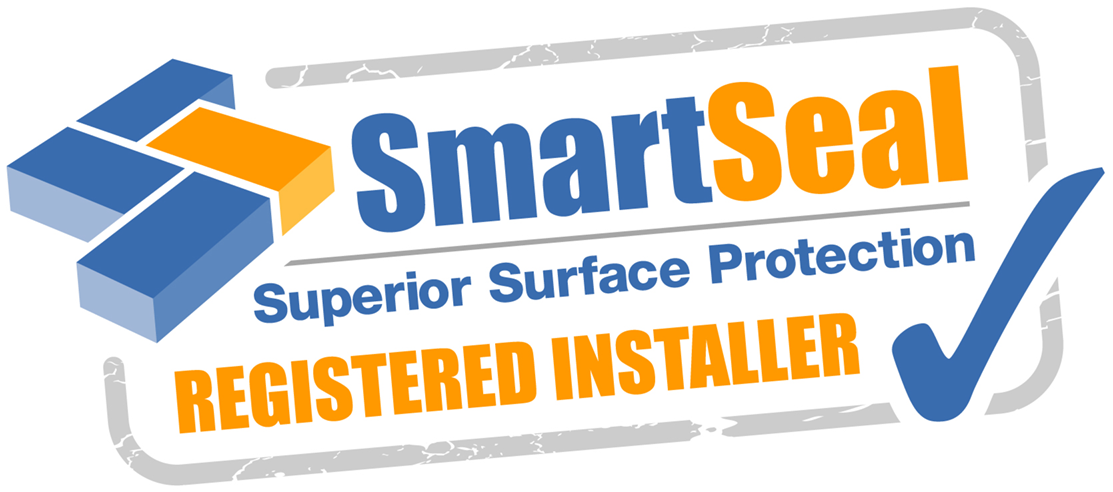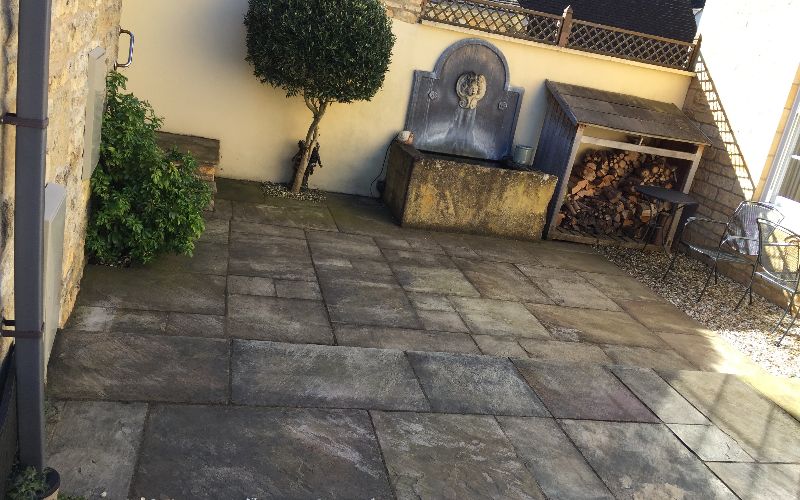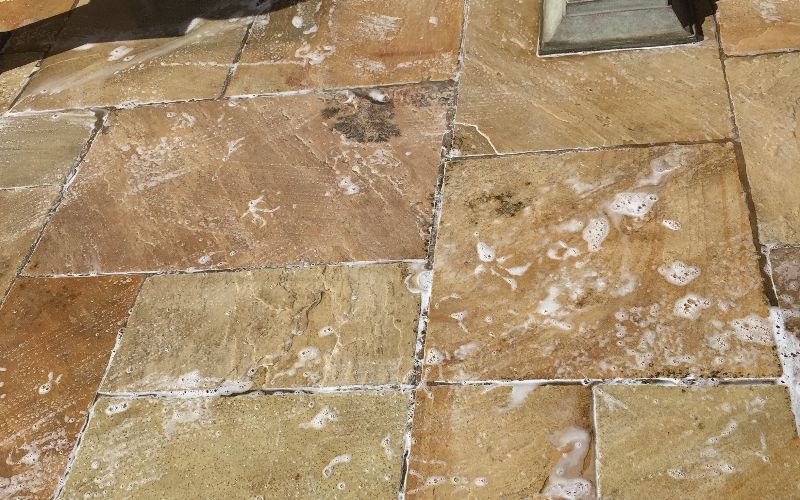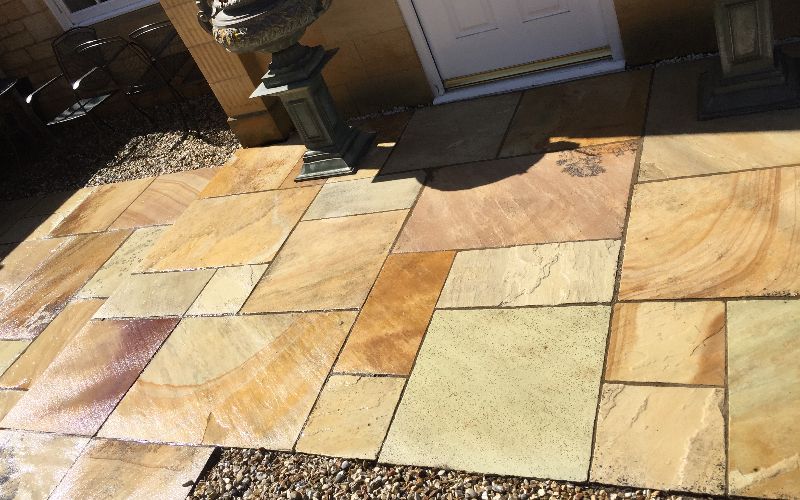 Call us for a Free Estimate
---
WORCESTER
01905 358 569
---
The #1 Patio Cleaning Company in Worcester and the West Midlands
Customer service hours are 9.00am to 6.00pm Monday to Friday