PROFESSIONAL CARPET CLEANING
Carpet Cleaning
Bromsgrove, Worcestershire
---
Bromsgrove Carpet Cleaners
---
Carpet cleaning should only be carried out by professionals with the correct equipment and cleaning solutions. To ensure you get maximum carpet cleaning results, it is advised that you utilise a professional and trained carpet cleaner's experience and knowledge. Our carpet cleaners in Bromsgrove, Worcestershire have all the expertise and industry knowledge to get the job done to the highest of standards and our vehicles are fully equipped with all the tools and required on any carpet cleaning job. Do it once and do it right is always the best policy. At Top2bottom Cleaning we provide a highly skilled and fully trained IICRC technician to carry out commercial and residential carpet cleaning in Bromsgrove and throughout Worcestershire. We are also NCCA members and work to their code of practice - PAS 86:2008 BSI British Standards Institution.
---
Hot Water Extraction
---
We use a high-pressure, hot water extraction method when cleaning carpets for our customers. This is also commonly referred to as steam cleaning carpets and any mess is extracted out with a vacuum afterwards.
Wool carpets can be cleaned using hot water extraction and it is also safe for use with pets in the home. We are able to thoroughly remove dirt, pollutants, allergens, bacteria and soil from carpets. This method of cleaning is also recommended by most leading carpet manufacturers.
Get in touch with us today by telephone or by filling in our online contact form. We are able to give you a quote over the phone or by email, whichever suits you better. Book us to come and professionally clean your carpets for you, extending the life of your carpet and saving you money.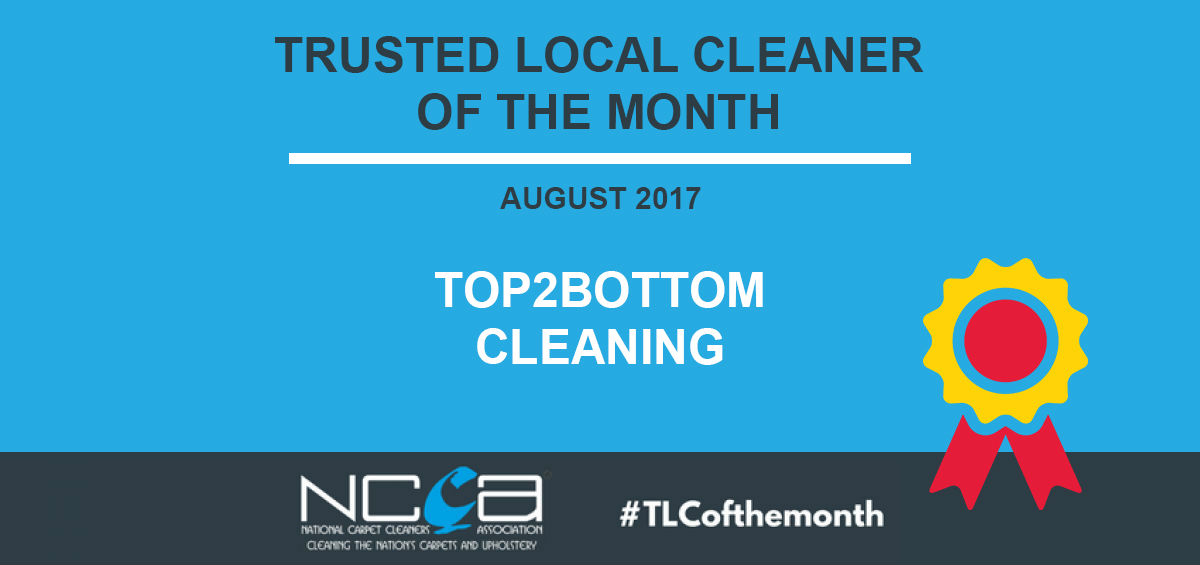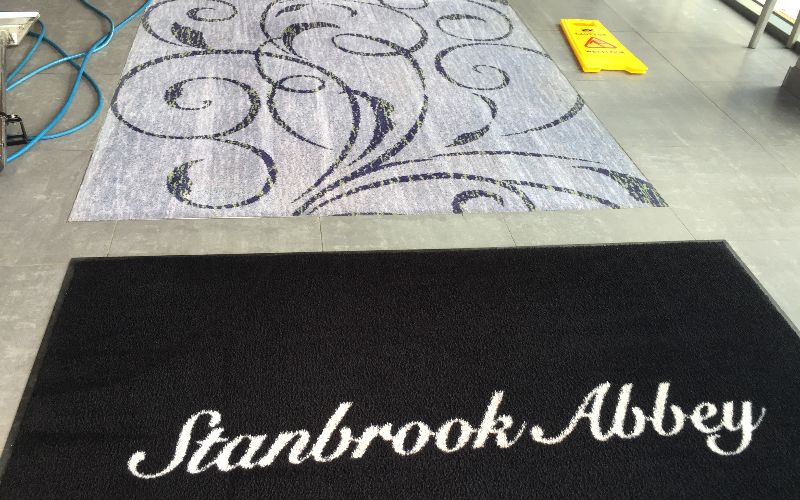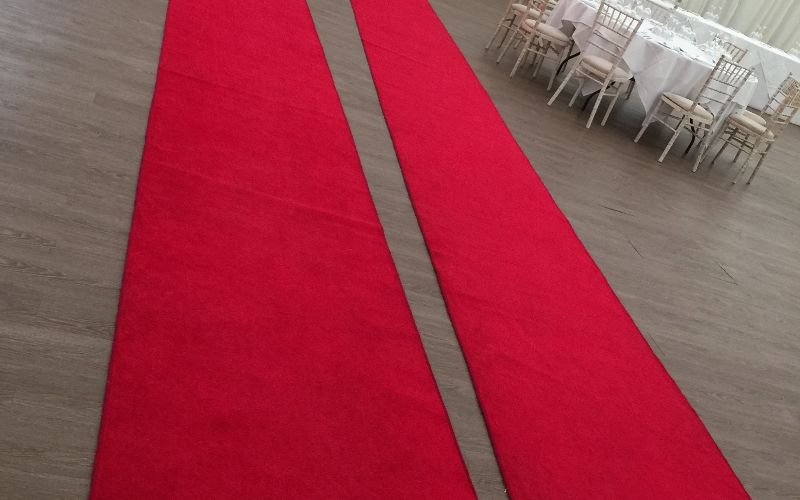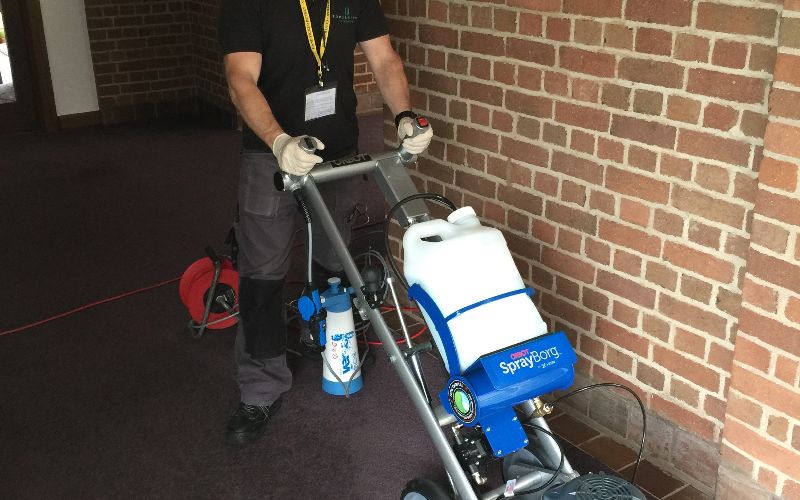 Very Low Moisture Cleaning
---
This is a method of cleaning used mainly in commercial environments. It is less common in domestic environments this type of carpet cleaning limits drying times to 1-2 hours. The most established form of VLM is encapsulation this is a process where chemicals surround the dirt and capture it. Brushes and pads are used to apply the chemical that once complete the carpet will look visually cleaner. Once dry the dirt is then encapsulated. It can then be removed simply by vacuuming. Ideal for commercial maintenance cleans.
---
Stain Removal
---
Top2bottom Cleaning are NCCA qualified in advanced spot and stain removal techniques, for removal of coffee stains wine stains, pet odour & much more.
Dry Compound Cleaning
---
This is another method of VLM cleaning where dry compound sponges are spread evenly all over the carpet, this compound then draws dirt and grime from the fibres to the sponge. A counter rotating brush machine or CRB is used to agitate the compound helping to further extract soil from the fibres. The final step is to remove the sponges this is done by vacuuming. This is a method suitable for natural delicate fabrics vulnerable to water damage.
---
Which Method is Best?
---
We shall inspect & survey your carpet and discuss what method is best for your needs.
Call us for a Free Estimate
---
BROMSGROVE
01905 358 569
---
The #1 Carpet Cleaning Company in Bromsgrove and the West Midlands
Customer service hours are 9.00am to 6.00pm Monday to Friday