PRESSURE WASHING SERVICES
Pressure Washing
Droitwich, Worcestershire
---
Droitwich Pressure Washing Service
---
At Top2bottom Cleaning we provide pressure washing to both residential and commercial customers in Droitwich and throughout Worcestershire. We provide high pressure cleaning for driveways, tarmac, resin bound, concrete, slabs, natural stone, patios, block paving, pathways, brick walls, garden furniture, decking, car parks & forecourts.
---
Weeds, Lichen, Black-spot Mould & Moss
---
In the UK weather is usually wet and damp! This poor climate leads to the growth of weeds, lichen, black-spot mould & moss on your exterior hard surfaces, and this can be a real pain to clean. Stains can also be a problem. Rust, oil, rubber tyre marks or efflorescence are typical examples of stains that can prove problematic to remove. In most cases these can be reduced or removed completely by us. To keep your surfaces looking good we recommend regular maintenance.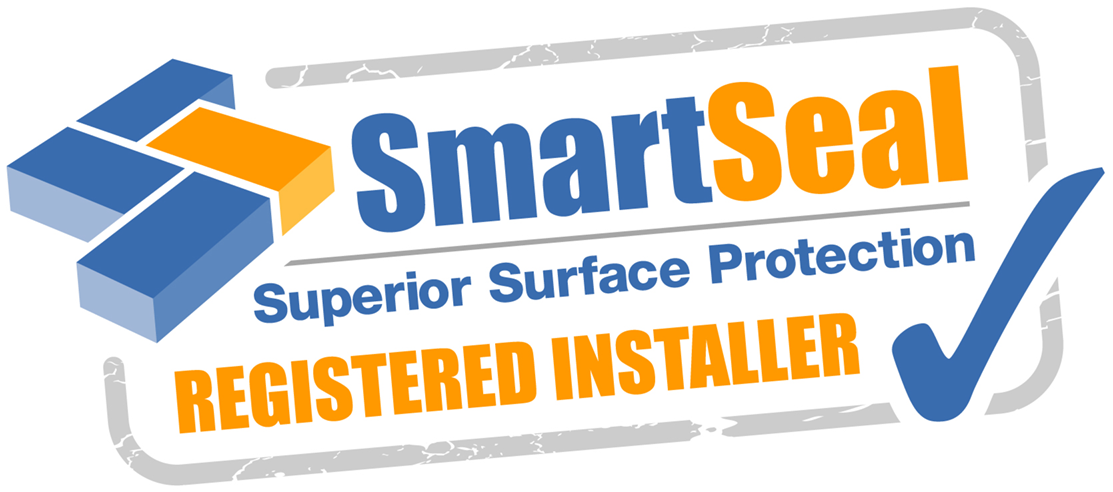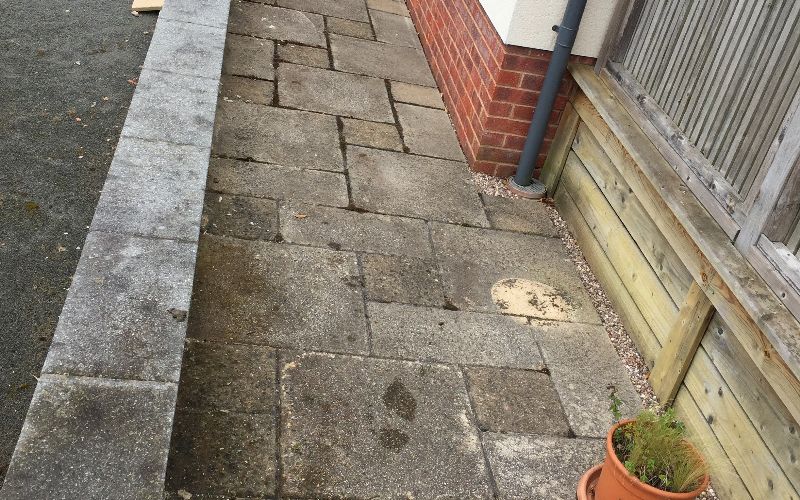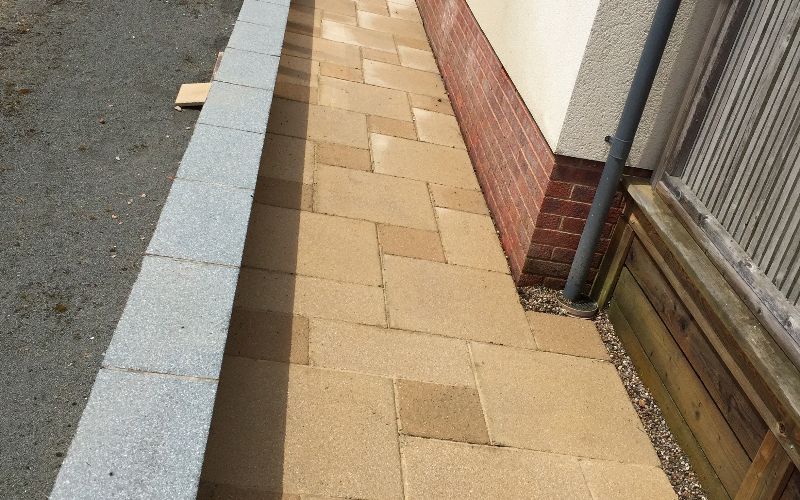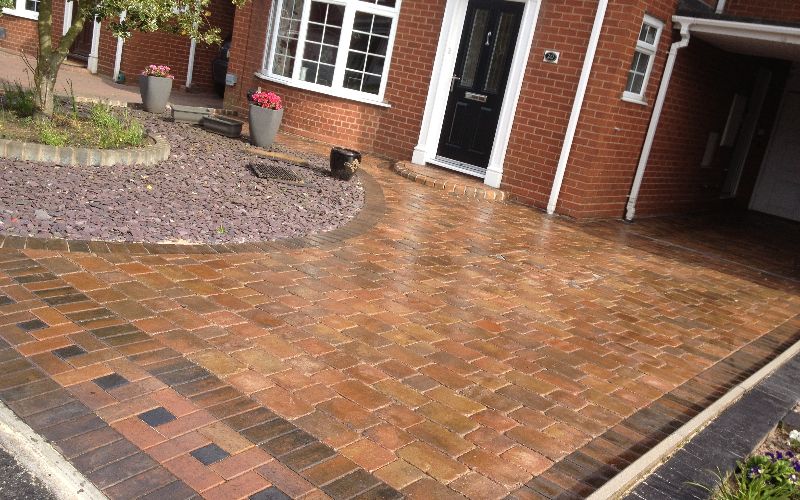 Best Pressure Washing Equipment
---
We provide a professional, fully insured, high-quality pressure washing service and can carry out all your pressure washing needs. Top2bottom Cleaning use the Mosmatic rotary flat surface cleaner, using pressures of over 3000 psi. We constantly invest in new equipment so you can get the best results possible.
Low Pressure Cleaning & Softwashing
---
Softwashing is technically a chemical clean or biocide treatment, which has become more popular in recent years. It has the ability to remove dirt and organic growth, that even the most powerful pressure washer cannot remove. Softwashing also has the advantage of being able to clean those delicate surfaces, that cannot be high-pressure cleaned.
Call us for a Free Estimate
---
DROITWICH
01905 358 569
---
The #1 Pressure Washing Company in Droitwich and the West Midlands
Customer service hours are 9.00am to 6.00pm Monday to Friday